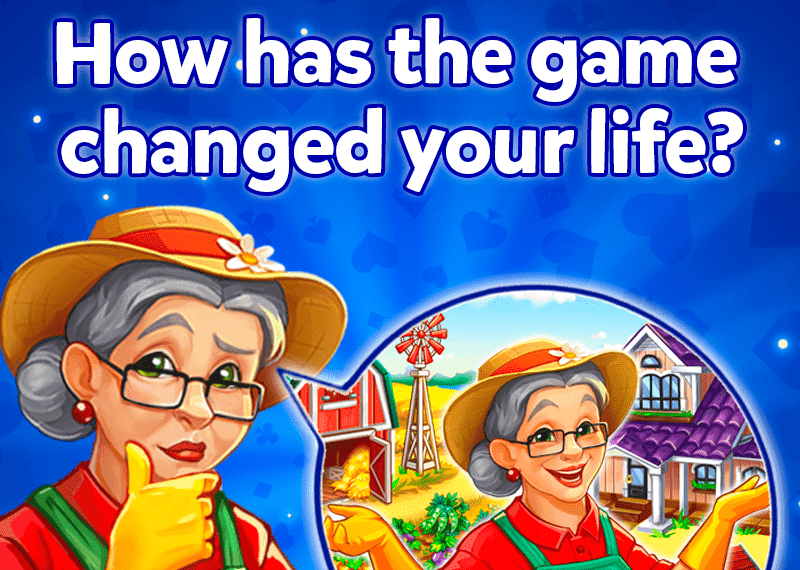 Don't miss the Solitaire Social story contest! Each of the 3 winners will get 30 Magic wands! And the 5 winners of the audience voting will each receive 10 Magic wands!
For more information on the rules, check out our Facebook community.
In short:
Prepare your story;
Post it in the comments of this post in our Facebook Community;
Wait for the results, which will be summarized on August 1st!
We wish you the best of luck and look forward to hearing your stories!