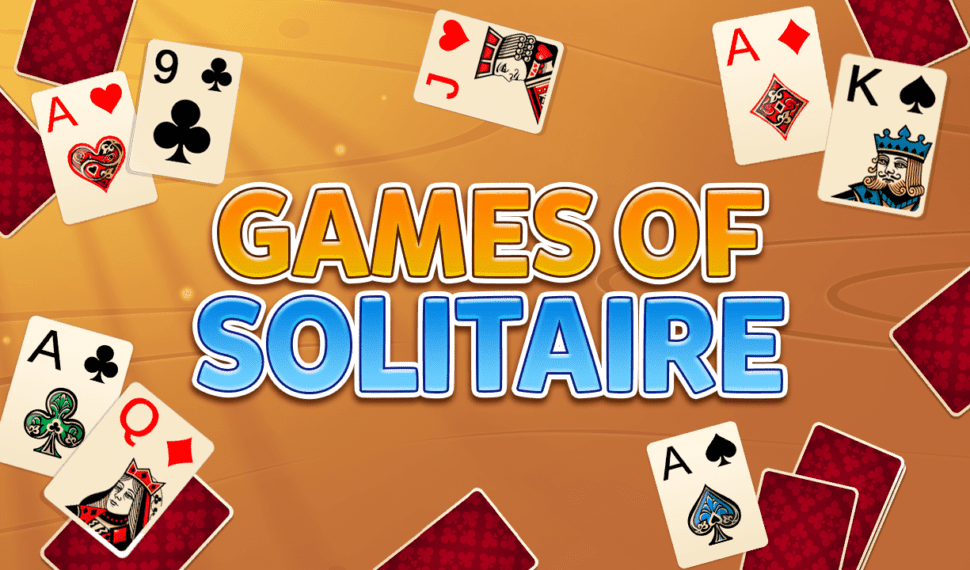 Solitaire has been around since the 1700s. In the intervening 300 years, it has only grown in popularity. Today, playing a game of Solitaire is easier than ever. Free Solitaire games no ads are available all over the internet. Many providers offer more than one variety.
No matter what you're looking for, there has never been a better time to dive into the game. In this article, we'll go over a few of the most popular varieties of Solitaire as well as give you our recommendation on the best in class.
Play Online Solitaire Games for free
Solitaire is free to play online. And it's a great way to enjoy casual games of Solitaire anywhere at any time. Plus, it's an easy, stress-free way to learn the rules of each version.
Klondike Solitaire
Due to its wild popularity, Klondike is the most readily available game of Solitaire available to play for free online. If you are looking for a true classic that can be as thrilling as it is relaxing, Klondike is the right game for you.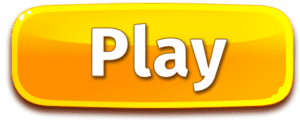 Spider Solitaire
Spider Solitaire is another readily available game free online. It is an excellent choice for players looking for a more challenging game than Klondike but who want to be able to control the difficulty level. Most online Solitaire games will allow you to choose how many suits to play.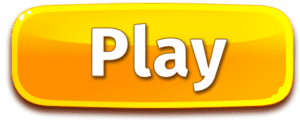 Solitaire Social
Solitaire Social is for those looking for an exciting twist on classic Klondike. Players compete with each other to see who can finish a game first. Gameplay earns the players points which in turn can be used to score in-game power-ups, like magic points and reshuffles. If you love Solitaire and have a competitive streak, this is the game for you. Click here to start playing now!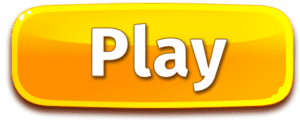 Are Solitaire games free?
The Solitaire games on this site are free. You don't have to pay to play Solitaire Social or any other game by Kosmos.
Where can I play solitaire for free?
You can play free Solitaire games right here on this site. All that you need to do is choose the game and play!
What has happened to my free solitaire game?
This seems to be the real mystery of the century! But no matter what happened to your free solitaire game of the past, we suggest you plunge into the world of Solitaire Social and find a beautiful, bright future! By the way, the game is also free!
What is the best free solitaire game online?
If you have ever played Solitaire Social, you know the answer.
Klondike
This is the most popular game of Solitaire. In fact, it is what most people think of when they think of Solitaire. It's played with seven columns of cards. The goal is to sort all the cards into consecutive stacks of the same suit, starting with the ace. It can be played in 1-turn or 3-turn varieties depending on the challenge you're looking for.
Read more about the rules of Klondike Solitaire here.
Spider
This version of Solitaire is one of the more challenging types. It's played with two decks of cards. You can adjust the difficulty by playing either 1 suit, 2 suit, or 4 suits in card varieties. One suit is the easiest and recommended for first time players.
Read more about Spider Solitaire rules here.
Freecell
Freecell Solitaire gets its name from its layout, which features four empty slots. These are called—you guessed it—free cells. That might sound like it makes the game easier, but there's a twist. The number of open free cells you have also affects how many cards you can move at a time. Some consider this to be the most challenging of all the Solitaire varieties.
The full guide on playing Freecell Solitaire is here.
Pyramid
Pyramid Solitaire is quick to play and easy to learn. It involves a pyramid of 28 cards, each dealt face-up. The goal is to empty the pyramid by creating pairs of cards that add up to 13 points. Players use a combination of the pyramid cards and cards from the draw pile to accomplish this.
Addiction
Addiction, as the name suggests, is popular among hardcore Solitaire fans. To play, cards are arranged face-up in 4 rows and 13 columns. The aces are then discarded to leave 4 empty spaces. Players move cards around using the empty spaces until each row has a single suit in descending order from left to right.
Canfield
Canfield Solitaire originated in a Florida casino in the 1890s. It is played with 4 foundation piles, 13 reserve cards, 4 tableau piles, and a 31-card draw pile. It also uses a variable base for its foundation piles, chosen at the start of the game. This keeps every game fresh.
Aces Up
Aces up is a fun and simple game of Solitaire. It takes up very little space compared to other varieties, making it great for travel. The goal is to leave only aces in the 4 piles dealt by finding matching suits and removing the lowest value card.
Forty Thieves
Forty thieves is one of the more complex games of Solitaire out there. It relies more on strategy than luck, making it popular among those who enjoy the thrill of solving puzzles. Two 52-card decks are used during gameplay to create 10 4-card piles and a draw pile. Like other games of Solitaire, the object is to create foundation stacks of the same suit in consecutive order.
Golf
Just like in the sport of golf, players of golf Solitaire try to win by earing the lowest score. Thirty-five cards are dealt face-up with the others forming the draw pile. The goal is to discard all 35 face-up cards. The trick is they can only be added to the discard pile if they are 1 point value higher or lower than the top card of the discard.
Yukon
Fans of Klondike Solitaire will enjoy Yukon card game. The games have the same goal and similar set up. The difference is that, in Yukon, all the cards are dealt out and groups of cards can be moved at once. It makes for a fun variation on a popular Solitaire classic.
If you are like us, you love the challenge of beating a game of Klondike. But you also love the thrill of competition and the fun of earning power-ups and prizes. Solitaire Social takes all those elements and combines them into one exciting platform. There are a lot of benefits to playing Solitaire Social but here are a few of our favorites:
Fun. Solitaire Social is fun. It's a new twist on a timeless classic that leaves you craving more.
Competition. One of the benefits of Solitaire is that you can play it by yourself. But that also makes it a lonely game. With Solitaire Social, you get all the fun of playing your own game with the added thrill of competing against players all over the world.
Power-Ups. Everyone loves a little boost now and again, especially when you are in a tricky spot with victory on the line. Solitaire Social puts a spin on Klondike by tossing fun power-ups into the mix. You can use these unlock trapped cards(magic), open up spaces, reshuffle the deck, freeze opponents, and more.
Prizes. As you play Solitaire Social, you earn points. Those points adjust your place in tournament boards allowing you win more magic and more power-ups to be used in your games.
If you love Solitaire and are ready to take your game to the next level of excitement, then Solitaire Social is for you. Click here to start your best game of Solitaire ever!