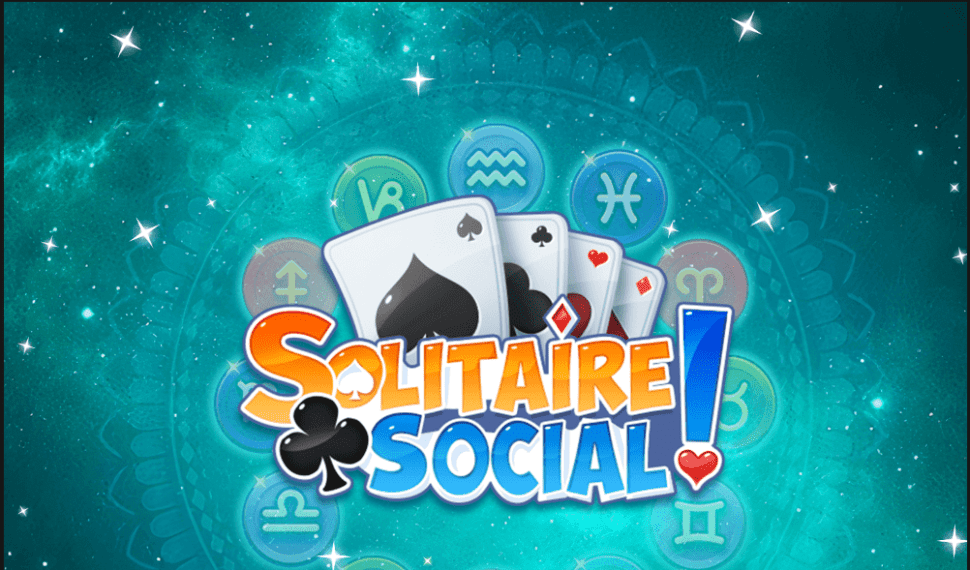 Do you believe in horoscopes? And what do the stars tell you about your will to win? Are you an individualist or a team player? All these questions are here for a reason. On Monday, the new Zodiac Solitaire Tournament kicks off! Here's what's going to happen there:
You have to choose a team for your sign. Keep in mind, it will not be possible to change your Zodiac sign afterwards.
Play Solitaire Social and collect Zodiac medals under the kings.
The result of the team is the sum of the medals of all its members. Your team's position will be shown in the Top panel. Clicking on it will open the full table of results for all Zodiac signs.
Help your team reach the prize position – the first 3 places of the tournament. The top 300 players from each team will receive prizes: magic and coins.
Here is a video tutorial for the Zodiac Tournament:
According to the Solitaire Social astrologer, luck will be with all the elements and signs for the next 2 weeks! But if you are sure that good luck goes with a particular constellation, then be sure to leave a comment in our Facebook Community. Well, if horoscopes do not seem to you a reliable source, then we advise to get to know our material about all kinds of solitaire strategies.
More Events on Solitaire Social: