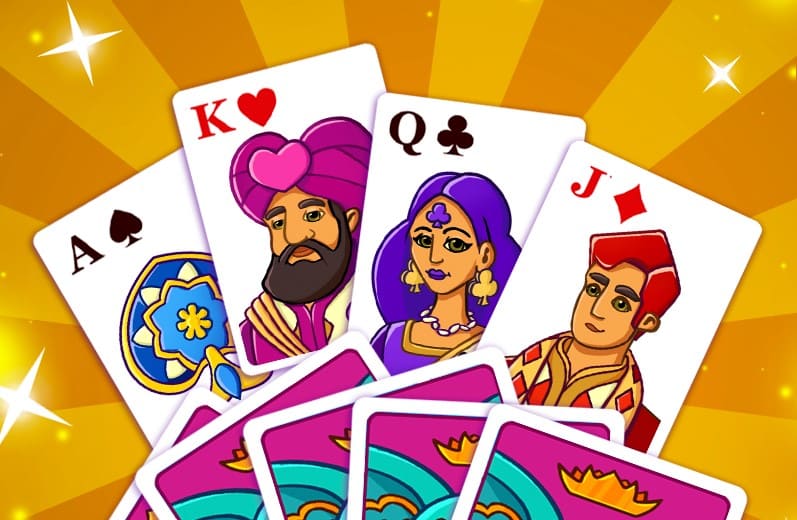 The Indian Deck
A new deck is already available for collectors – Taj Mahal Deck – a small piece of beautiful and mysterious India in the Solitaire Social online game!
To add a new deck to your collection, follow these steps:
Play Solitaire Social;
Collect ruby keys;
Use these keys to open chests containing cards and other gifts;
Collect all 20 cards and the new Indian deck is yours!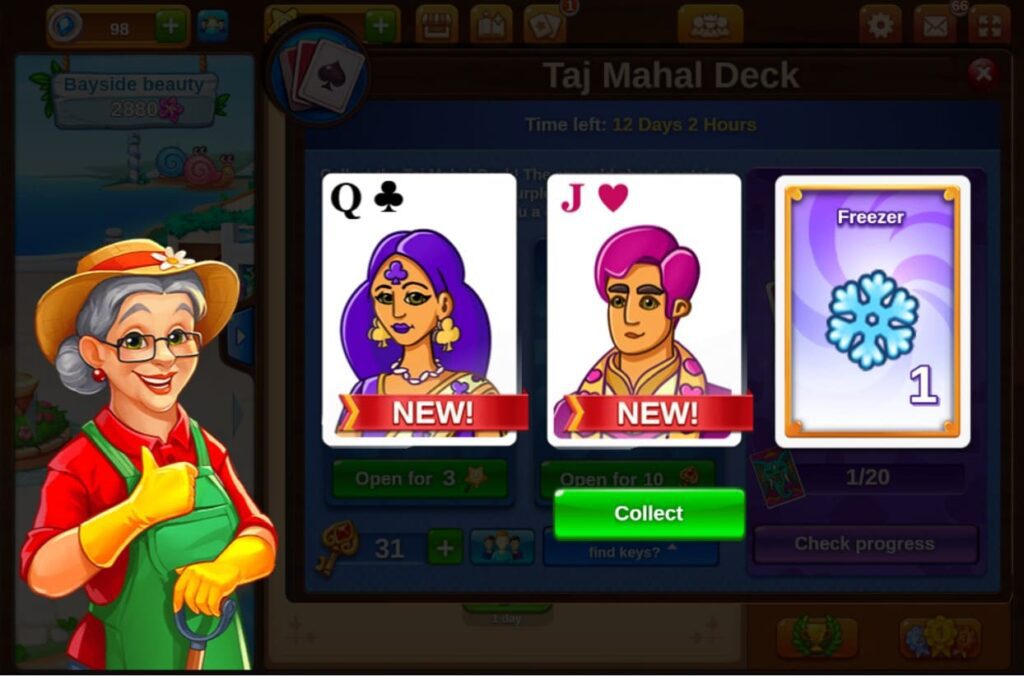 You also may buy the Ruby keys to get the full deck faster or use Magic wands to open emerald chest.
Whish you luck!