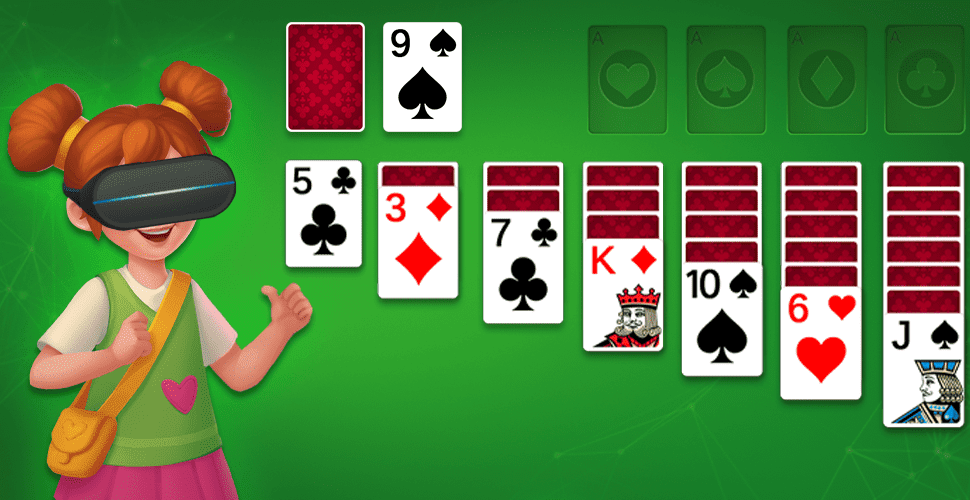 Gaming fans and tech lovers are in for a treat, and no wonder they are getting excited this month. However, before we dig into the reason that's causing all this excitement, let us explain what Virtual Reality (VR) is and why you should get excited too.
Virtual reality, our future's reality
Imagine a device that lets you fully experience a new, vibrant and exciting environment without leaving your home's comfort and safety. Virtual reality technology is something that some people claim is quite extraordinarily out of this world. And bet your socks; it sure is.
With the clever use of computer technology: virtual reality can place the user inside a three-dimensional experience. This is achieved by its head-mounted display, which users wear. The comparison of a normal computer screen and the astonishing three-dimensional abilities of VR doesn't even come close. You'll honestly feel as though you've stepped into a whole new world with VR. All human senses are stimulated tenfold. Horror games will feel as though you're actually inside the horror game. Any world-based game, and you'll feel as though you're inside the game. You get the drift.
Exciting news: Sony's PSVR comes out from hiding
Over the span of the last several months, PlayStation has been teasing fans by dropping subtle details about the new next-generation virtual reality headset. However, the biggest questions on the release date and price remained unknown.
Until now…
Isabelle Tomatis, the Hardware and Peripherals vice president, enthusiastically announced on the PlayStation blog that the PlayStation VR 2 is expected to be launched during the early part of next year, on the 22nd of February 2023, finally answering the questions that avid gamers have been desperate for.
It is also confirmed that they will launch the PlayStation VR2 Sense controller charging station on the same day. Exclusive to PS5 only, the PSVR is Sony's latest high-tech, next-generation VR headset with some amazingly revolutionary upgrades and features. If you're not excited, we'll give you a reason to get excited. The PSVR will transport you to exhilarating worlds, has a breath-taking 4K HDR display, and the headset is cleverly designed in a way to bring you ultimate comfort.
The whole point of VR is to play games and immerse yourself in that game. So why not immerse yourself in a game of Solitaire Social? What better way than stepping into the game so you can shut out the outside world and focus on just yourself and having fun? Can you imagine playing Solitaire Social using VR? We certainly can. We all need a little escape from reality, and what better way than doing so by playing Solitaire Social in VR. Check it out here.
Don't let the PSVR slip through your fingers
It won't be surprising if the PSVR becomes 2023's hottest tech gadget. If you're fancying getting your hands on the PSVR, you're in for some luck. Pre-orders are set to be scheduled on the 15th of November, 2022, through PlayStation's online store.