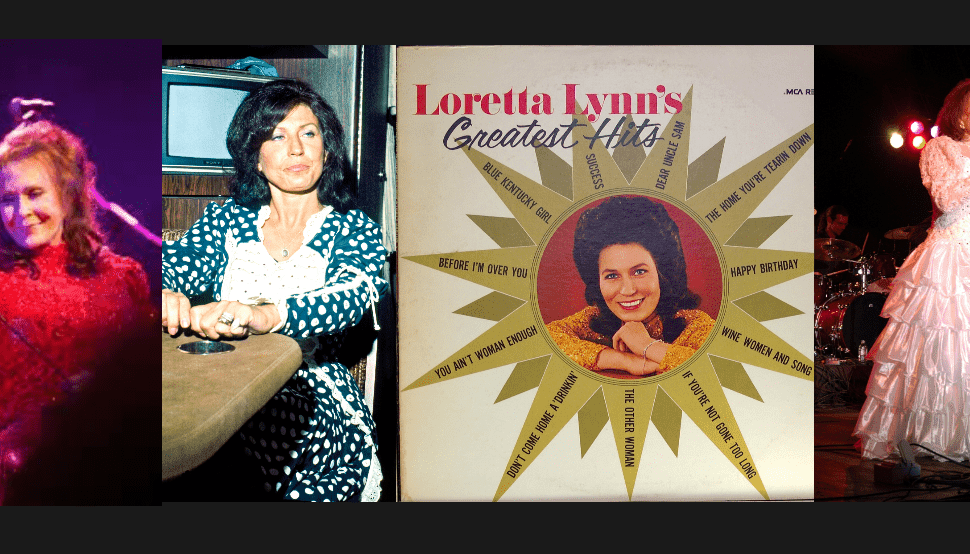 Lorretta Lynn, the singer and songwriter that has spent six decades in country music, died on the 4th of October in Tennessee aged 90. She will be remembered as the woman who brought the incomparable truth about the domestic realities of working-class women to country songwriting.
Many Social Solitaire players are heartbroken about this sad news, as they love country music and can't get past the death of a great country singer such as Lynn, which has left a big mark in the music industry.
Family Statement About Lynn's Death
The close family of Loretta Lynn has released a statement following her death, which stated that their precious mom passed away peacefully in the morning in her sleep, at her beloved home, the ranch on Hurricane Mills.
Kyle Young, CEO of the Country Music Hall of Fame and Museum, also released a statement saying that Lynn's life story was unlike any others and yet she drew from the people who might never fully understand her remote and bleak childhood, her hard-working early days, or her adventures as a beloved celebrity.
He added that in the music business, which is often concerned with fantasy and aspiration, Lynn has insisted on sharing her own brave truth.
A Few Words About Loretta Lynn Story
Born as Loretta Webb, the amazing country singer was born and raised in Kentucky, in a coal mining community in the Appalachian Mountains. One of her biggest hits was "Coal Miner's Daughter", which proudly recounted her background.
She was barely a teenager when she had a family with Oliver Lynn, a 21-year-old soldier that was known as "Doolittle" or "Mooney".
Very early on in their life together they had their first four of their six children and moved to the state of Washington. It was there when her husband heard Lynn's bedtime lullabies and pushed her to perform publicly.
After her husband started seeking to pay gigs for Lynn, she taught herself how to write songs. She and her husband drove around to radio stations, as a way for her to introduce herself to the DJs and do her best to charm them into playing her record.
These efforts had only begun to work when the couple landed in Nashville in 1960. At that time in Nashville, there were artists like Patsy Cline and Jim Reeves, who later became Lynn's mentors.
Both artists had a lot of success with a production called Nashville Sound. There Lynn worked with Owen Bradley, Cline's producer, but he hung onto her unsoftened twang, as country songs at the time had often portrayed the hardship from a male perspective.
But, Lynn wasn't afraid to spell out the truth about the double standards that women were facing when it came to divorce, birth control, and pregnancy, as well as the indignities endured in her marriage.
Around 50 of those songs have entered the top 10 country hits on the Billboard charts. In 1972 at the Country Music Association Awards, she was named Entertainer of the Year, which was the first woman to receive this award.
Loretta Lynn was later inducted into the Country Music Hall of Fame in 1988 and into the Songwriters Hall of Fame in 2008.