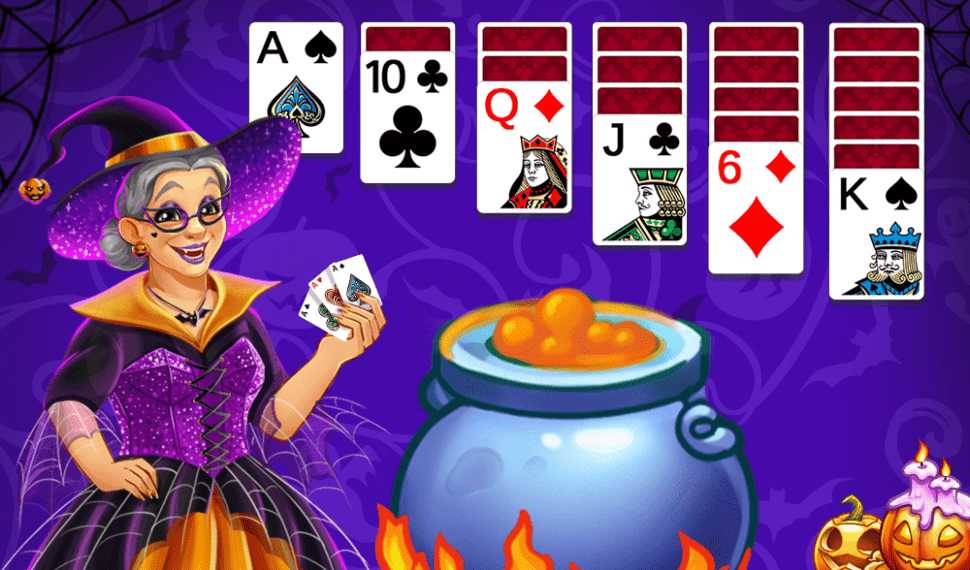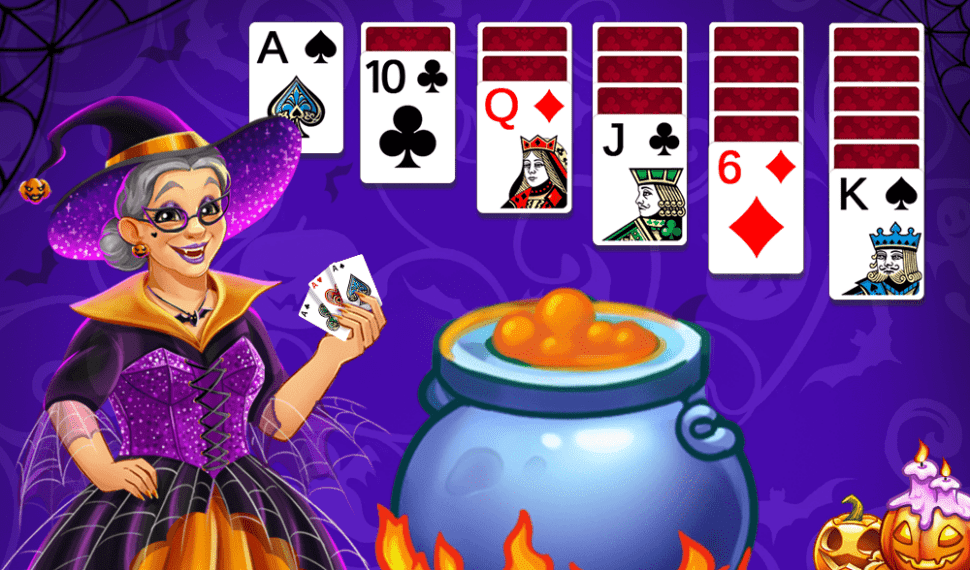 Pumpkin cream soup recipe
Happy Halloween!
We hope you collected enough candy and scared everyone to death with your costume!
If you, like us, like to decorate your home and porch with traditional Jack-o'-lanterns, you probably have these questions:
What to make with pumpkin?
What to do with the pumpkin pulp?
Is it possible to make a delicious pumpkin?
One of the most exciting Holidays is coming to an end and leaving us with happy memories and lots and lots of pumpkins.
What should we do? Don't throw away this useful vegetable! Solitaire Social has prepared a special recipe of the Halloween Pumpkin Soup:
Ingredients:
half an onion
2 pounds pumpkin pulp
1-2 medium carrots
chili pepper
garlic clove
1 tablespoon butter
14 oz coconut milk
Broth ingredients:
two chicken thighs
turkey leg
5-6 cloves
fresh ginger
onion
two spoons of soy sauce
Preparation
Boil the broth for at least an hour;
peel pumpkin and carrots, cut and bake in the oven for 50 minutes at a temperature of 380F (you can sprinkle vegetables with olive oil).
Cooking
saute half of the onion in olive oil in a saucepan
throw out pumpkin and carrots there
squeeze half an orange and half a lemon
add 0,15 Lbs of ginger (cut coarsely so that it is convenient to catch after)
add chili pepper
add clove of garlic
optionally add 1 tbsp of butter
add broth and simmer for 15 minutes
then take out the ginger, chili and garlic
add 14 oz coconut milk
salt
boil
blender
dilute with broth depending on the desired density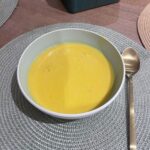 Serve:
Put the chicken from the broth on the bottom of the plate and pour over the soup. It tastes divine! Guaranteed! This pumpkin cream soup will whet everyone's appetite!