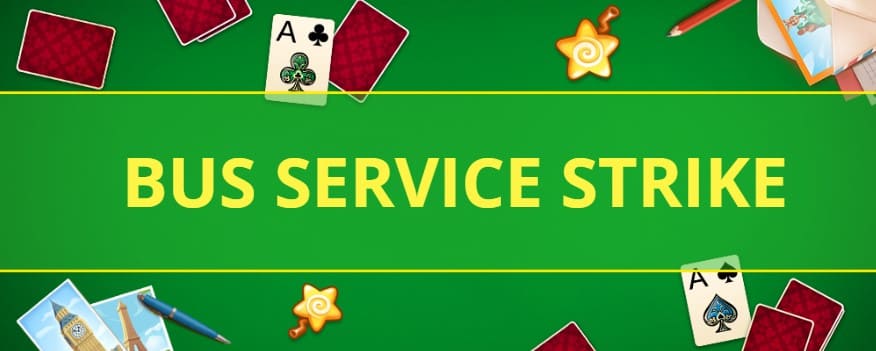 Orange County's Transportation Authority and Teamsters Local 952 have reached a last-minute agreement and thus, prevented a possible bus service strike. The agreement between the two parties was reached on Sunday evening and halted the strike, which was planned for Monday morning.
A Deal Is Still Not Reached, But Negotiations are Ongoing
Even though a deal still hasn't been reached, Teamsters Local 952 and the Transportation Authority will continue negotiating. A labor leader confirmed the news after saying that the governor's office asked for more talks.
Local 952 Secretary-Treasurer Eric Jimenez released a statement last Wednesday and said that they remain committed to avoiding an action that would prevent thousands of residents from using the local transportation system.
He added that even though this is a scenario that he does not want, Teamsters Local 952 needs to stand up for its members and reach a suitable agreement.
Salaries and benefits are the motives behind the strike. Jimenez noted that OCTA needs to address several problems. That includes health care costs, decade-old lack of pension increases, as well as a few "key non-economic issues," according to Jimenez.
The agreement between the union and the county expired on September 30. Negotiations started at the end of May, but no progress has been made until this point, even though there were 25 negotiation sessions during the summer.
Union leaders accused OCTA of not being all in during the negotiations and hence, 150 service workers, mechanics and machinists have no idea what the near future holds for them.
OCTA Thinks the Union is Not Negotiating in Good Faith
Mark A. Murphy, the Mayor of Orange County and the chairman of OCTA, stated that he's happy that the service will continue as the OC Bus is "a critical public service" for thousands of residents.
He added that stopping the service would result in major problems. Murphy also touched down on the accusations of the union by saying that the union wasn't bargaining in good faith as it made up its mind before the negotiations even began.
The good thing, however, is that Murphy is optimistic about the negotiations. He commented that he sees no reason why the two parties cannot continue talking about the new salaries of the workers. Of course, the bus passengers should not be put at risk.
Cutting bus lines would force passengers to take alternate and often, longer routes. That can be a problem as all of them have certain schedules that they need to adhere to. Not only that, but the journey can be a bit boring for them.
There's one good thing about going on a long bus ride, though. There are ways to keep yourself entertained while you wait to arrive at your destination.
One of those forms of entertainment is playing Solitaire Social. Solitaire Social will help break up the boredom because the new game design is adapted for mobile devices. The one thing that you need to make sure of is that you have a stable connection to the Internet.