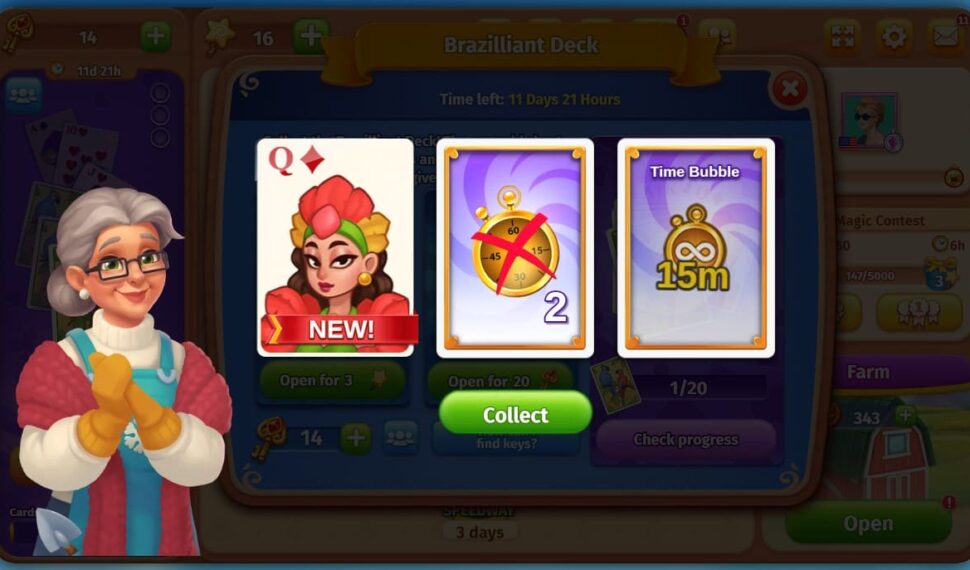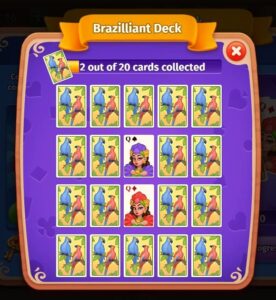 The Solitaire Social is excited to announce a new event featuring the Brazilliant Deck! This fun and unique deck of cards keeps things interesting with its bold colors and striking patterns. The Solitaire Social team has been working hard to create an engaging event that will bring this traditional card game to a whole new level.
With the Brazilliant Deck, Solitaire Social members will be able to enjoy a new and exciting variant of Solitaire Event that offers plenty of challenges and opportunities for strategy. Whether you're a beginner or an expert at Solitaire, the Brazilliant Deck is sure to bring something new and interesting to your game.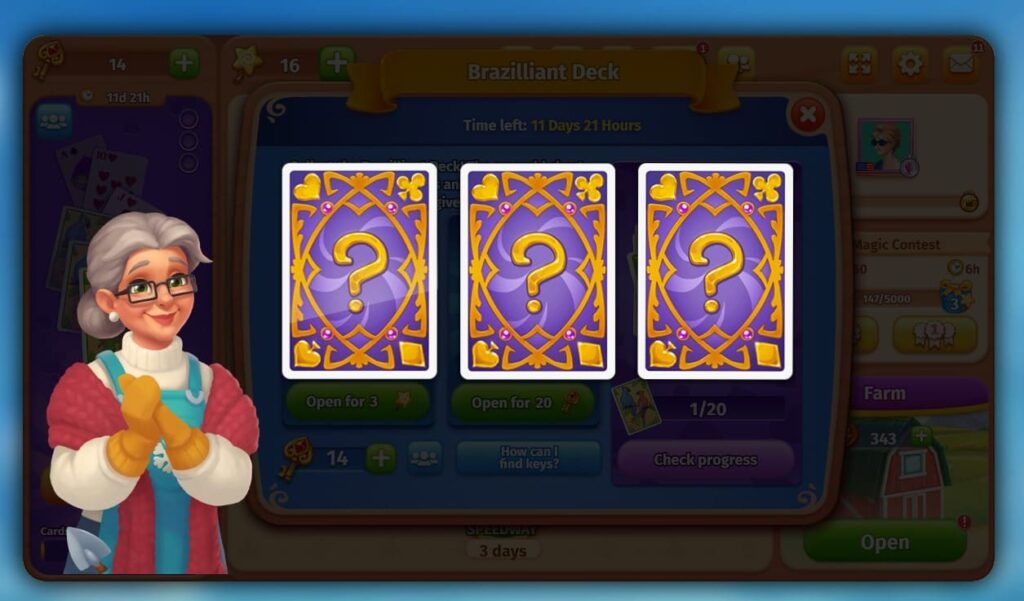 Don't miss out on this upcoming Solitaire Social event featuring the New Deck in Brazilian style! We can't wait to show you all the new ways that Solitaire can be enjoyed when played with this unique deck. Get ready for an unforgettable experience!